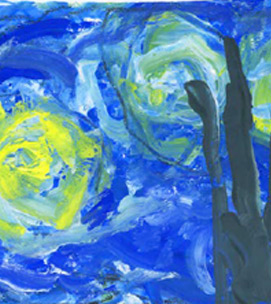 Grief & Bereavement
Grief is a natural reaction to loss. You may feel some sense of grief as soon as your child is diagnosed with a serious illness. If your child dies, your grief will feel very different. There are many different ways to cope with grief and many different types of supports available. 
What is grief?
How grief looks and feels
Grief is a natural emotional reaction to any type of loss. You most commonly feel grief after a death, but you may grieve other kinds of losses as well. 
Read more