Shaindy Alexander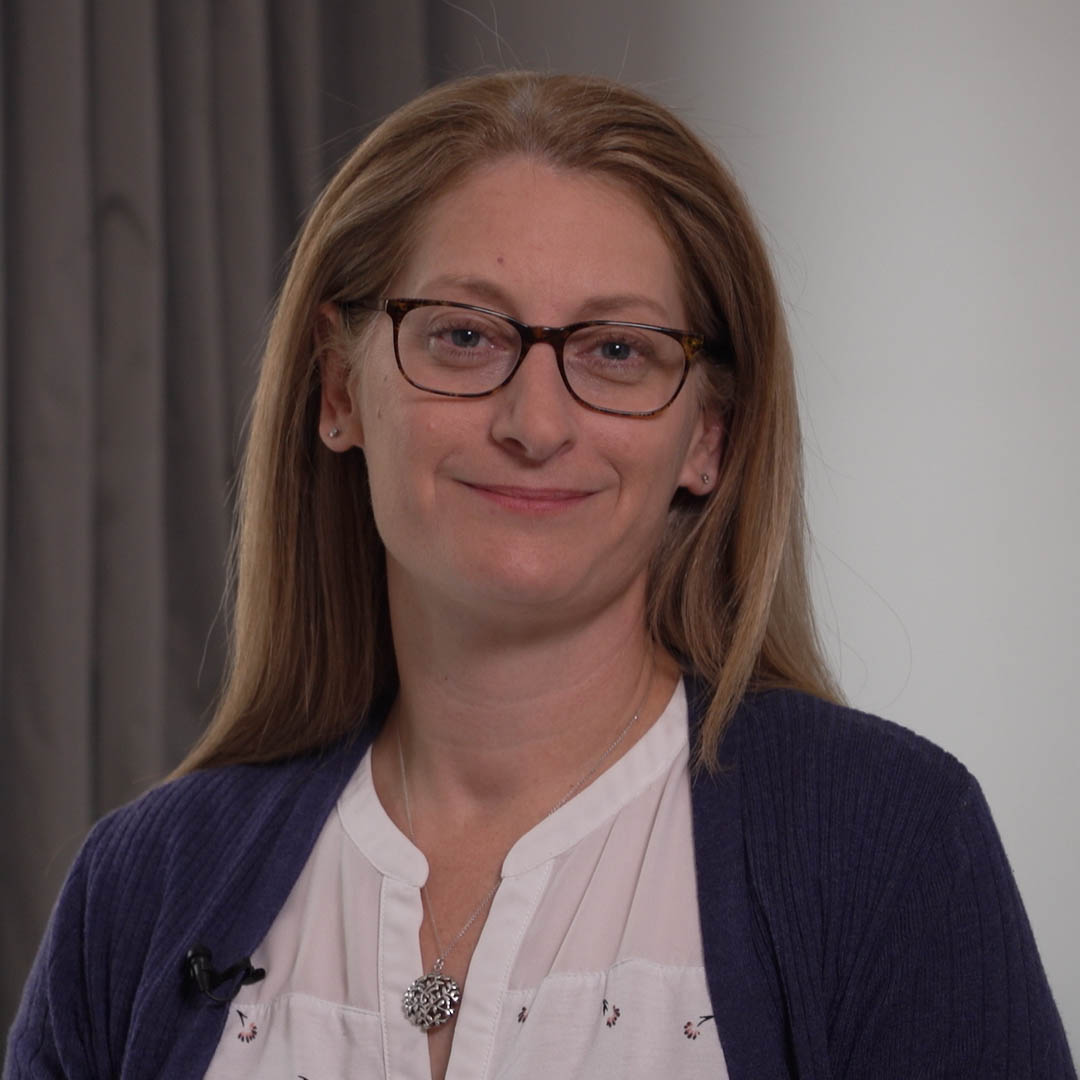 Shaindy Alexander is a Certified Child Life Specialist who works in Community Psychosocial Support with the Paediatric Advanced Care Team (PACT) at SickKids Hospital in Toronto.
Videos
What matters is what's important to each child and family
Supporting parents to be parents
How can we include and support kids when hard things are happening?
Being honest about hard things can help kids focus more on the good things
Talking with a child about their illness
Share information: Lead the way and then, take your child's lead
When siblings of a sick child feel neglected
Finding new ways for siblings to connect
Pediatric Palliative Care is not just about life and death
Explaining what's happening makes things less scary for children
Legacy making doesn't have to wait until end of life
Creating and recording fun times together
Kids deal with hard things differently than adults
Opening the door for questions that kids might have
Asking kids: "What are you wondering about?"
It's important to show emotion and to pair it with explanation
Trying to make space for the emotions of everyone in the family
Opening up the conversation when kids want to talk
Using art to get those big feelings out
Let some "air out of the balloon" of big feelings
Talking about how we can help with a child who is going to die
Kids grieve differently. They "jump in puddles" while adults "walk in rivers"
Self-care: I try not to hold onto the grief and sadness
Giving parents a space to talk about anticipatory grief
Collaborating with your child to make decisions
Conversations about advance care planning can give kids a sense of control
Kids sometimes worry that they'll be forgotten
The three W's: what are you wondering, worried about and wishing for?
Palliative care is about partnering with families and talking about the whole picture
Checking in with siblings when a child has died
Feeling connected after a sibling has died
Kids can take things very literally
Why it helps to tell the truth
Taking a deep breath: Processing a diagnosis and new information
Why it helps to tell the truth (1)
Taking a deep breath: Processing a diagnosis and new information (1)
Checking in with siblings when a child has died (1)
Feeling connected after a sibling has died (1)
Kids can take things very literally (1)
Creating a memory box (1)