Lori Ives-Baine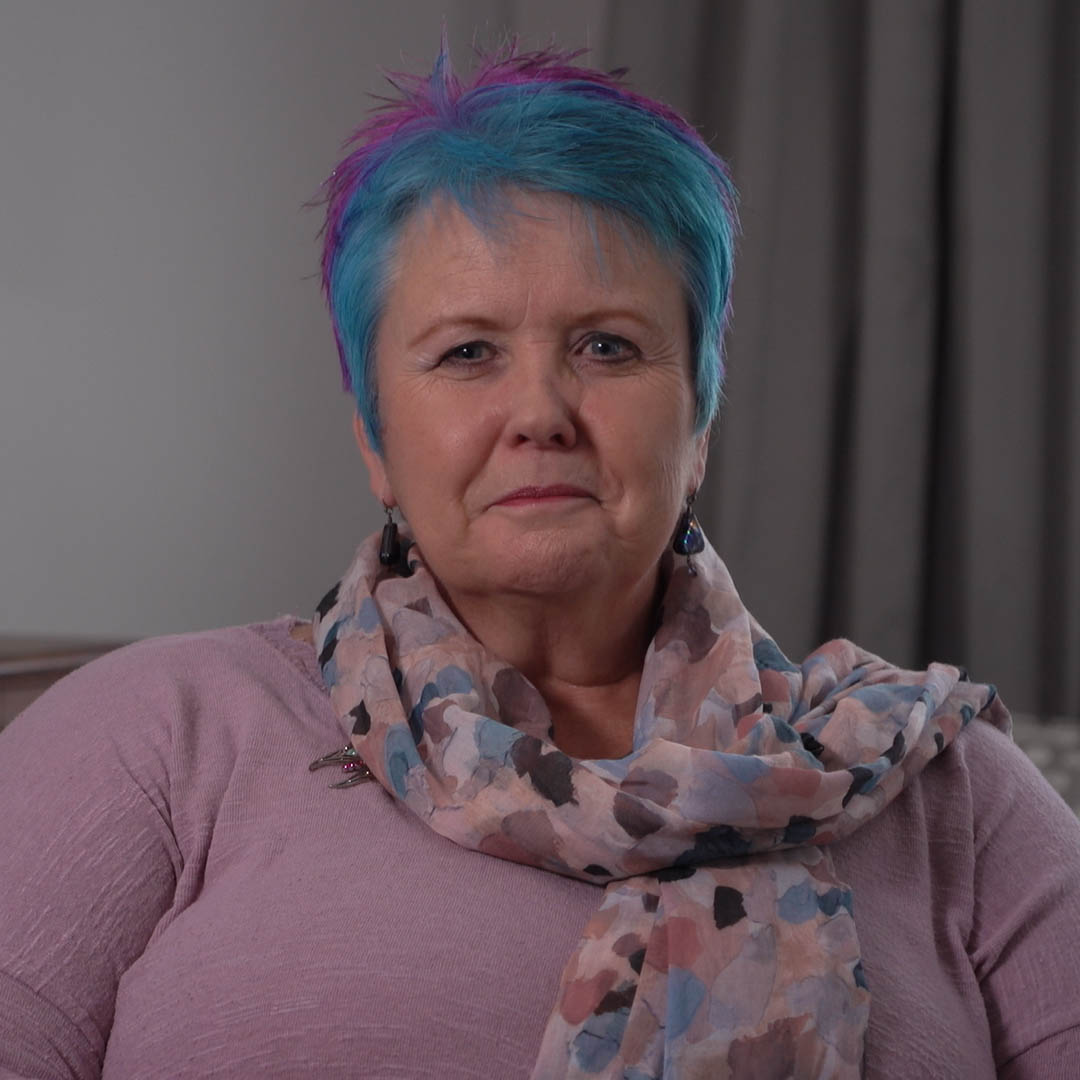 Lori Ives-Baine is a nurse and grief support coordinator with the Paediatric Palliative Care Team (PACT) at SickKids Hospital in Toronto. She provides comprehensive clinical support to paediatric patients and bereaved families.
Videos
Telling stories and creating memories through legacy projects
Legacy making: Creating fabric hugs
Legacy making: Baby hand moulds
Legacy making: hand moulds
What makes your child happy?
Being a parent and not just a caregiver for a sick child
How we support parents and children to talk about goals of care
Creating a relationship with a children's hospice through respite care
Reframing hope, legacy work and capturing experiences
The benefit of an early introduction to palliative care
Supporting parents through difficult decisions, regrets and guilt
Honouring a child's life in special ways
A more expensive funeral may not be better
Helping families understand funeral and burial options
Journaling and telling stories
The importance of rituals