Khadijah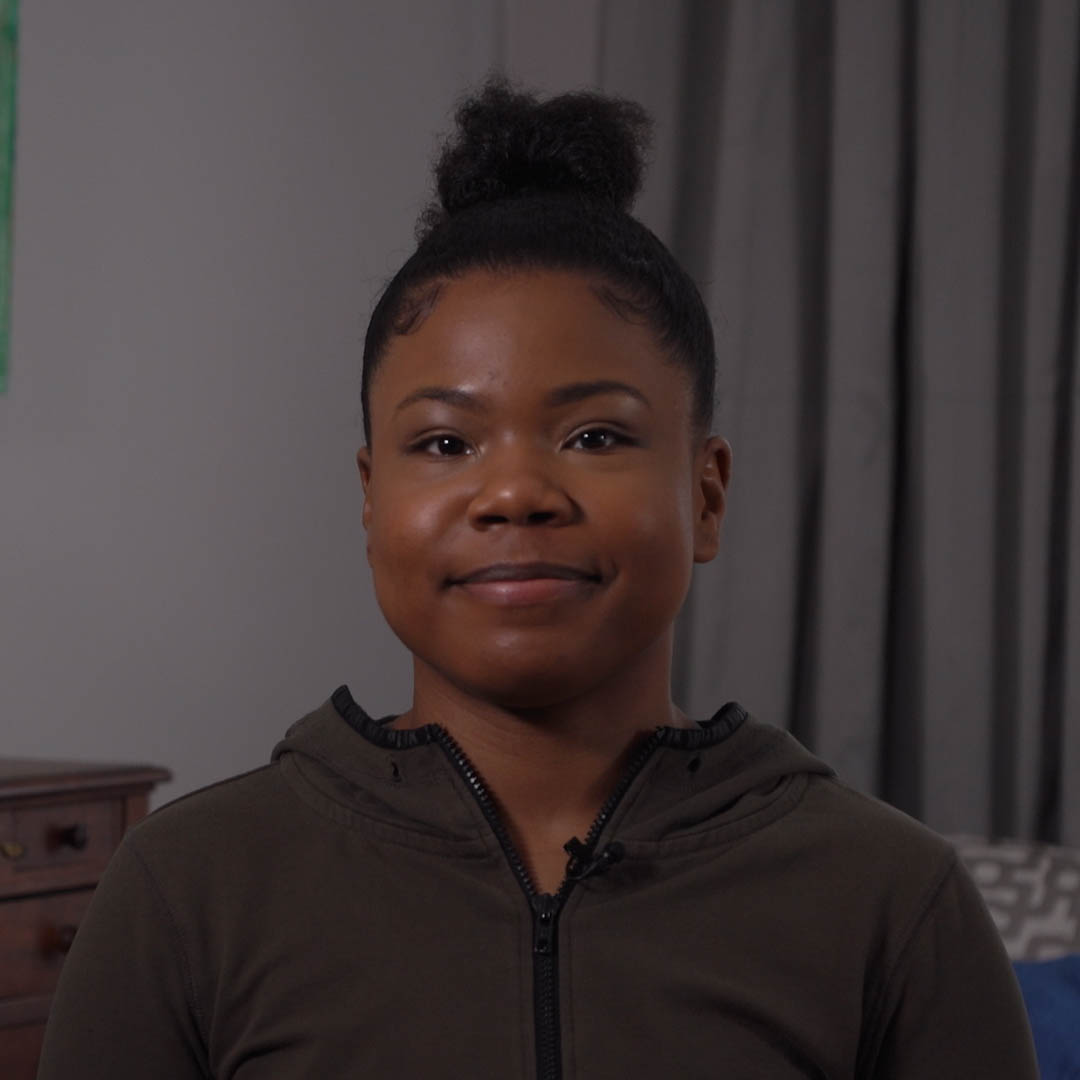 Khadijah's son J'Shawn Isaiah was born with Cockayne Syndrom, a rare genetic disorder. He was diagnosed when he was four years old and died shortly after his sixth birthday. Khadijah lives in Toronto, Ontario.
Videos
My son, J'Shawn Isaiah, was born with a rare genetic disorder
Getting a diagnosis and meeting other children with Cockayne's Syndrome made J's prognosis real
I got knocked down again and again, but my happy child kept me going
My support system and my own conviction kept me going
I'm proud that I spoke WELL for my child.
It was hard to admit there was nothing left to do to treat Jay's disease
It was hard, but I'm so happy we decided to move Jay to Emily's House children's hospice
Emily's House felt like home and I'm super grateful for the support we got
Jay was surrounded with love in his last moments
It takes a team to care for a sick child
I'll tell my future child about Jay
How I feel about being happy and someday being a mom again
Protecting people around me
Answering the question "Do you have kids?"
It really helps to create memories and keepsakes
I'm not ready for outside support yet
I'm learning how to grieve in the way that I need to grieve
Finding happy ways to honour Jay
Grief wasn't what I expected
I was blessed with different kinds of support after Jay died
Plans and preparations before Jay's death
I wanted my son to die peacefully, on his own terms