Kendra and Brett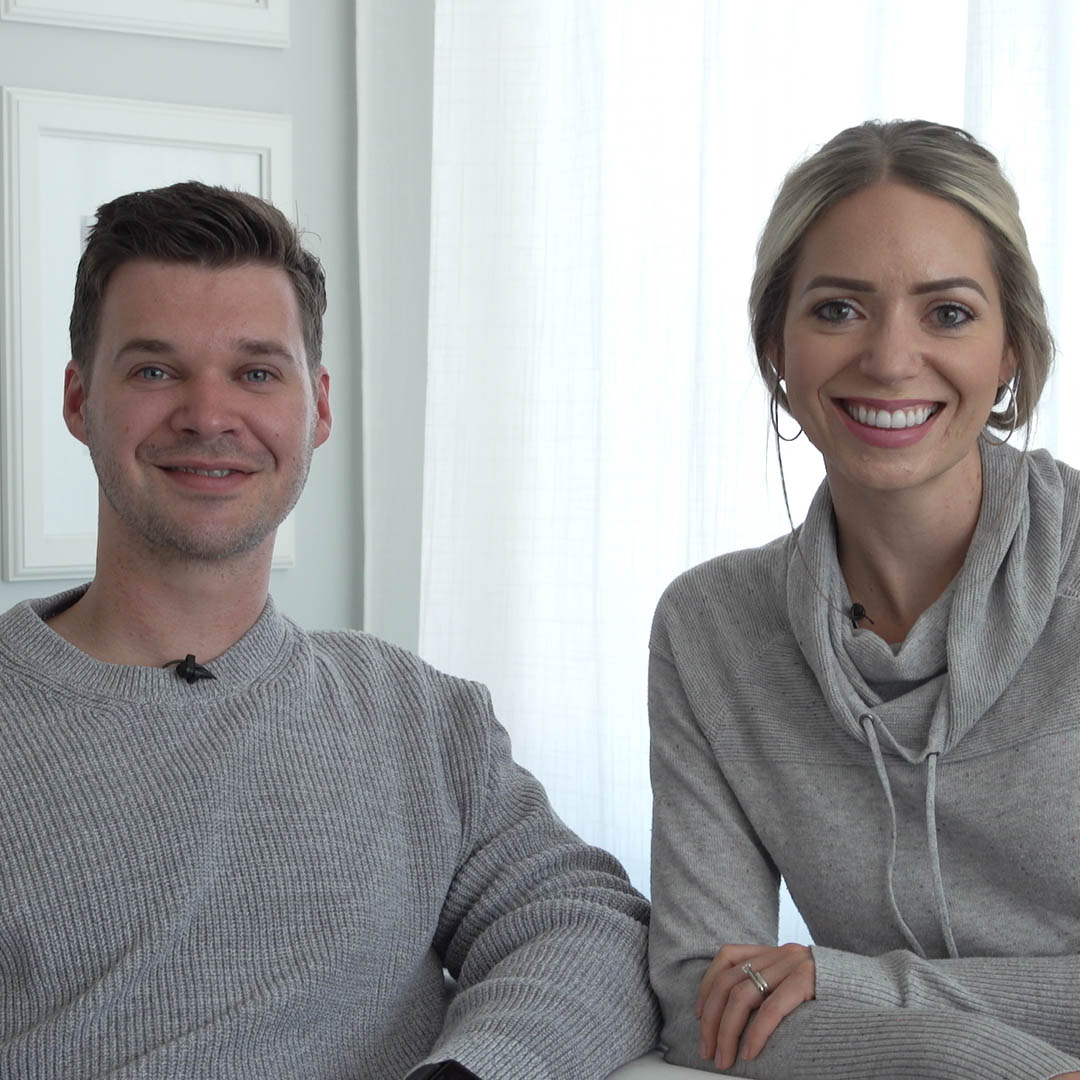 Kendra and Brett live in Calgary, Alberta, with their 3 boys. Their middle son, Foster, was born with SCN8A epilepsy with encephalopathy.
Videos
Foster's illness is "normal" for his brothers
Talking to our other boys about Foster's illness
Making changes at work and home
Teaching Foster to communicate
Foster is the light of my life
Making a decision without a clear diagnosis.
Time frames are difficult
Palliative care provides reassurance
How palliative care helped us
Staying strong and breaking down