Dr. Adam Rapoport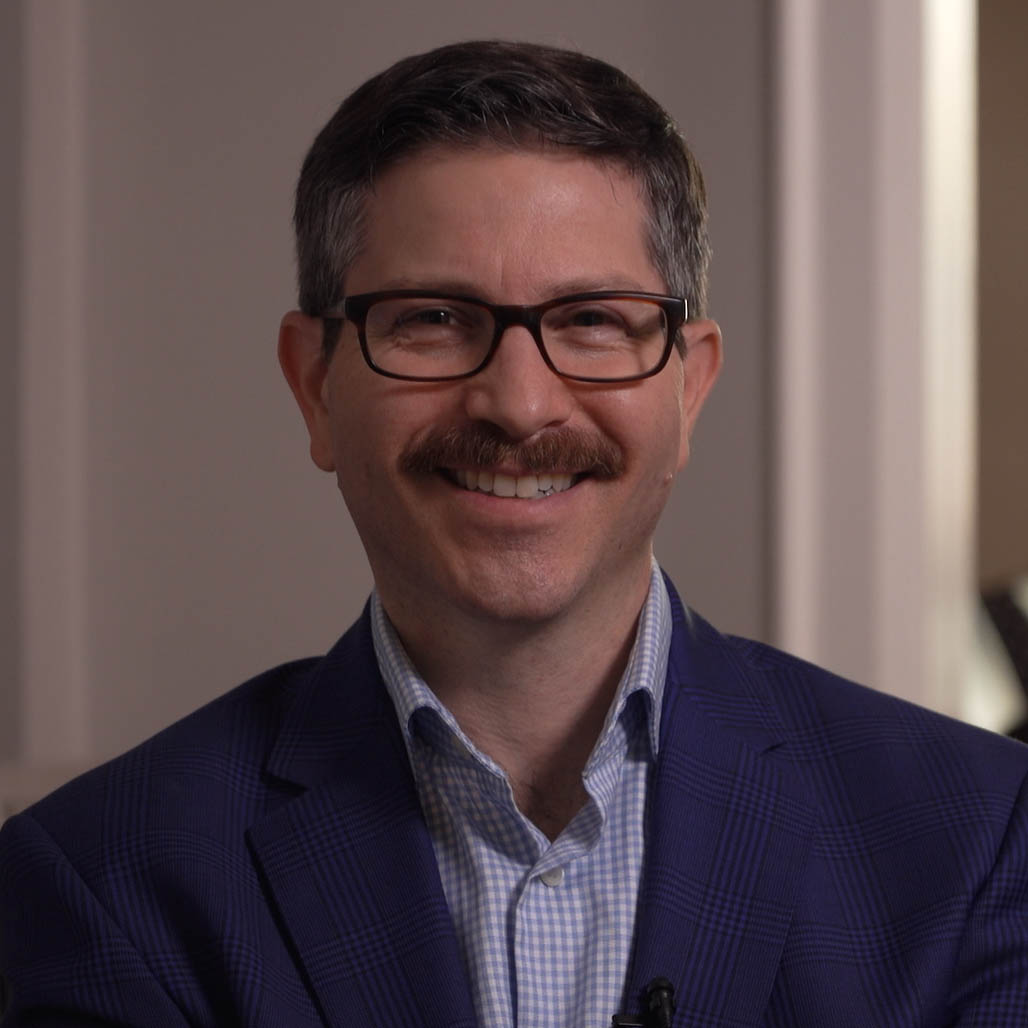 Dr. Adam Rapoport is the medical director of the Paediatric Advanced Care Team (PACT) at SickKids hospital in Toronto. He is also the Medical Director at Toronto's only pediatric residential hospice – Emily's House. Dr. Rapoport is an Assistant Professor in the Departments of Paediatrics and Family & Community Medicine at the University of Toronto.
Videos
Finding resources to help lessen the financial burden
The importance of respite care
Counselling and support can come in many different forms
Transitioning from pediatric palliative care to adult palliative care
Helping families make difficult decisions
Including children in decision making
Decisions can be reassessed and revisited
Choosing between home, hospital, or hospice at end of life
Choices don't have to be made at the expense of other treatment decisions
Advance care planning will not change what we are doing right now
Advance care planning - thinking about the future
What does Pediatric Palliative Care encompass
What is pediatric palliative care?